GHS Product Identifier: 402.10, 20% Iodophor
Formula Description: Dark-brown to black viscous liquid.
Recommended Use: Used as a base manufacturing raw material for the formulation of wound sprays(1), teat dips, animal shampoos, hoof care products and other veterinary uses.(2)This product is an environmentally friendly surfactant base.
General Properties:
| Specific Gravity 1.26g/ml (25°C) | Bulk Density 10.52 lb/gal |
| --- | --- |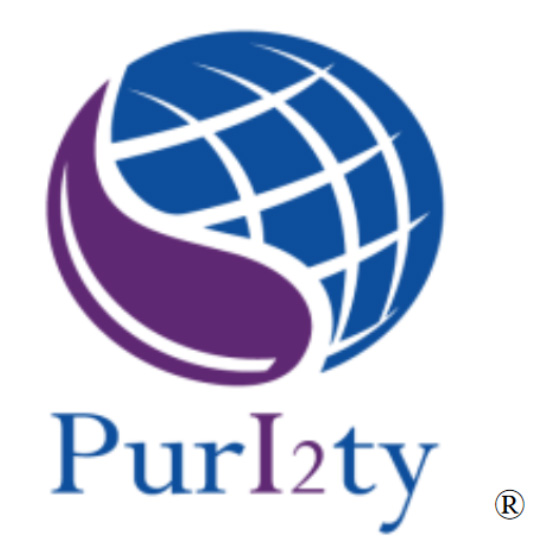 Deepwater's PurI2ty products offer you full traceability for all raw materials.
All products are manufactured under current Good Manufacturing Practices (cGMP)in our US FDA registered plant. FEI #2013633
Chemical Product Specifications
| | PurI2tyIodophor 20% |
| --- | --- |
| Assay(Iodine) | 20% minimum |
Standard Packaging
| Net Weight | Packaging |
| --- | --- |
| 500 lb | 55 GAL l UN1H1/Y1.9 DRUM |
| 2,500 lb | 275 GAL UN31HA1/Y TOT |
SDS with detailed information available upon request.
References:
1) Fairclough, J. A., Johnson, D., & Mackie, I. (1986). The Prevention of Wound Contamination by Skin Organisms by the Pre-Operative Application of an Iodophor Impregnated Plastic Adhesive Drape.Journal of International Medical Research,14(2), 105–109.
2) Milk Iodine Residues in Herds Practicing Iodophor Premilking Teat Disinfection, Journal of Dairy ScienceD.M.Galton,L.G.Petersson,H.N.Erb, Volume 69, Issue 1, January 1986, Pages 267-271
A GLOBAL SOURCE OF IODINE DERIVATIVES SINCE 1931
Deepwater Chemicals is the only domestic iodine derivatives manufacturer that is inspected by the FDA.
As a part of Toyota Tsusho (TTC), we pride ourselves in QUALITY and CONSISTENCY of the finest chemicals.
From production, to quality control, to delivery, our dedicated team insures the best quality and
most reliable service for all of our iodine derivative products and chemicals.